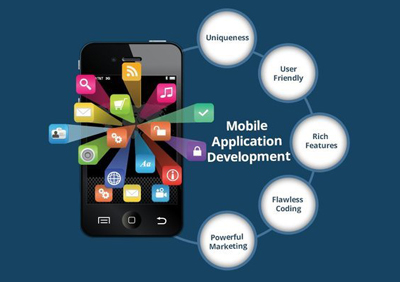 As we know that now a days people has frequent access to mobile device and rarely they perform their day to day stuff on a desktop, its a need of time that your business application should be available on a mobile platform. We convert your idea into best and interesting design.
The marketplace for mobile apps is getting bigger and larger day by day. it's reported that by 2017, application download reach to 260 billion. With such a large number in download and crowded app store, application required to be unique and top quality.
Tagpearl Solutions believes in taking aesthetic of an app to the next level and provides customer with beautiful and attention-grabbing in addition as great brand/product perception. We believe creating best user experience, not just program.
Benefits of our services are:
We create designs that works flawlessly across all kind of devices.
You will always have same reliable service in support phase too.
We use latest UI guidelines to create exceptional app designs.
Quick and reliable service